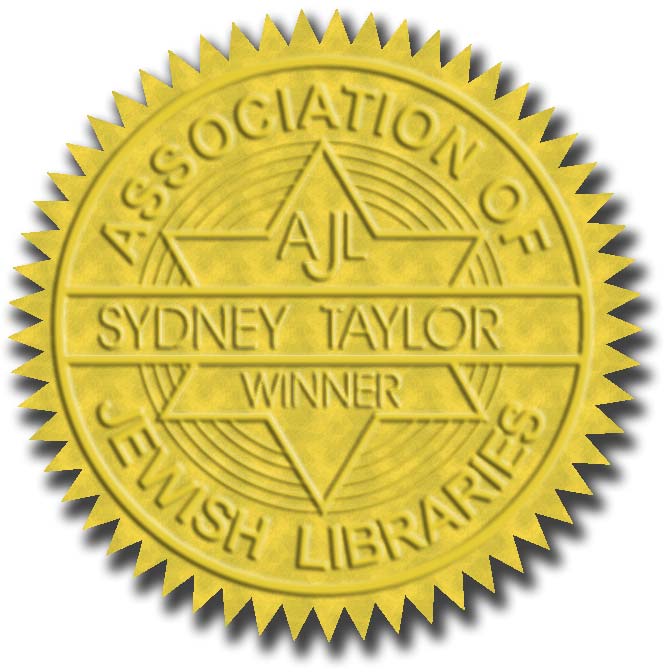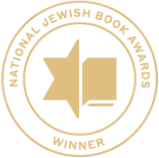 Illustrated by Susan Gal
Publisher: Charlesbridge (January 2020)
Buy This Book
For an autographed copy of any of Lesléa's books, please send an email directly to her.
Lesléa reacts to receiving the Sydney Taylor Award!

Inside there is family, laughter, and love. Outside there is only loneliness. As a young boy joyfully welcomes guests to the Passover Seder, a lonely little kitten watches through the window and imitates what it sees. And when it's time to open the door to welcome Elijah, something magical happens that changes both their lives forever!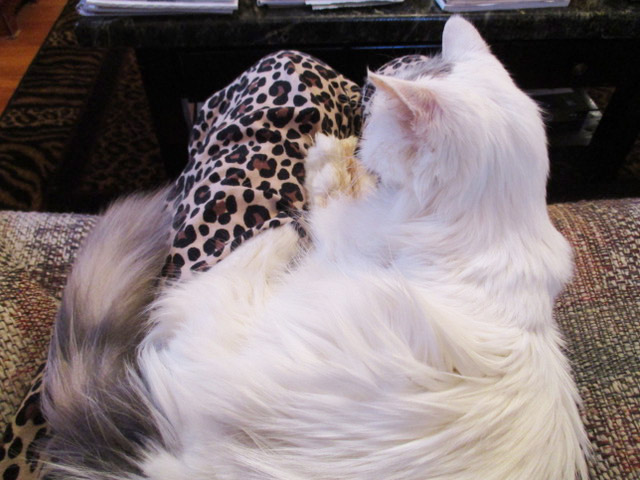 Why I wrote this book:
When I was a child, my favorite part of the Seder was opening the door for Elijah, the Prophet. I loved feeling the cool evening breeze on my face as I gazed up at the moon and stars. Sometimes leaves would blow into the house. Sometimes neighbors out for a walk would stop in. And though it never happened to me, I heard from a friend that once a cat strolled through her door! When I heard that story, I thought, that would make a great children's book. And so I began to write. And best of all, my own cat, Princess Sheba Darling, who looks very much like the kitten in the book, sat on my lap loudly purring the whole time I wrote Welcoming Elijah.
Excerpt
Inside, there was light.
Outside, there was darkness.

Inside it was warm.
Outside, it was windy.

Inside, there was laughter.
Outside, there was silence.

Inside, a boy hugged his family.
Outside, a kitten sat alone.

Inside, the boy waited for the Seder to start.
Outside, the kitten waited for the moon to rise.

Tonight would be different from all other nights.
The boy knew this. The kitten did, too…
Reviews
"At the end of the Passover meal, after the retelling of the Exodus story and the eating of symbolic foods, the boy opens the door as part of the ritual to welcome the prophet Elijah. To his surprise, the kitten is there to greet him. The boy welcomes his new furry friend and names him Elijah. It's a perfect tale for the holiday, which asks us Jews to remember our journey as strangers in the wilderness and to welcome strangers in our turn."
Starred Review
"Readers will delight in finding the adorable white kitten on each spread and will notice how the kitten's actions outside mimic the boy's actions inside. A large, intergenerational, and racially diverse family is warmly depicted. An extensive author's note is appended, providing background information about the history and customs of the Passover holiday along with a listing of some of the traditional rituals of the Passover Seder.
"Verdict: Anybody who has ever opened the door for Elijah during the Passover Seder will relish this charming, magical, and heartwarming story."
"…it should please celebrants and cat lovers, all."