Illustrated by Taia Morley
Publisher: Magination Press (September 2021)
Buy This Book
For an autographed copy of any of Lesléa's books, please send an email directly to her.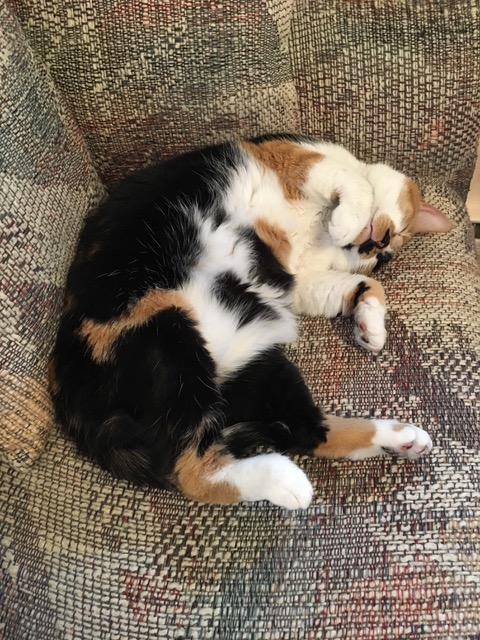 A soothing lullaby celebrates the wonders of nature to lull sleepyheads off to dreamland.
Why I wrote this book:
As Babies Dream was written in celebration of our world, our planet, our animal friends, and our families. I wanted to paint a peaceful picture of a world where we can all sleep safe and sound, surrounded by those we love.
Excerpt
As the crows fly
and the rivers flow,
As the eagles cry
and the winds blow,

As the hawks soar
and the frogs leap,
As the lions roar
and the lambs sleep…
Review
"A bedtime story bursting with strong, quiet love. Hinting at a stunning sunset, illustrations in deeply vibrant, softly dappled oranges, reds, and purples begin this gentle nighttime story of animal parents and offspring settling in for a night's rest. The text on each page follows a soothing pattern but also plays with both internal and end rhymes for an added treat. 'As the crows fly / and the rivers flow, // As the eagles cry / and the winds blow,' the book opens. Later: 'As the rabbits hop / and the owls call, // As the leaves drop / and the rains fall,' it continues pages later, still the same sentence. Young listeners are introduced to several birds, farm animals, and woodland mammals as well as frogs, turtles, and snakes. (There's also a lion family, quite out of place but useful for the rhyme.) By the end of the story, it is now a starry moonlit night illustrated in dark reds, purples, and blues, and readers have moved from wildlife to city life, with the sentence finally concluding: 'As the stars gleam / high above, // the babies dream / safe in our love.' The final image frames five different families in urban windows glowing with that love. The illustration suggests both family and racial diversity and includes what appear to be single-parent, two-parent, same-gender, and multigenerational families of White, Asian, and Black origin. In one family, the father wears a kippah. Lush illustrations and lulling, playful verse create a warm and wonderful bedtime hug."
* starred review, Kirkus Reviews